Lake of the Ozarks Brewing Company
LOZ Brewing CO. is a family-owned and operated microbrewery serving craft beer and food. We love the history of our beautiful Lake of the Ozarks and want to showcase it in a special way by offering each customer knowledge of the area with our unique beer names and descriptions.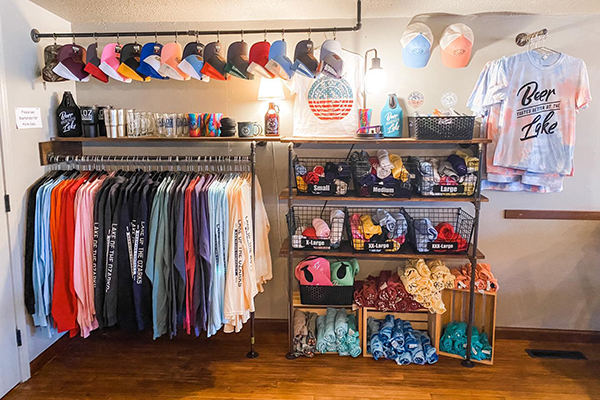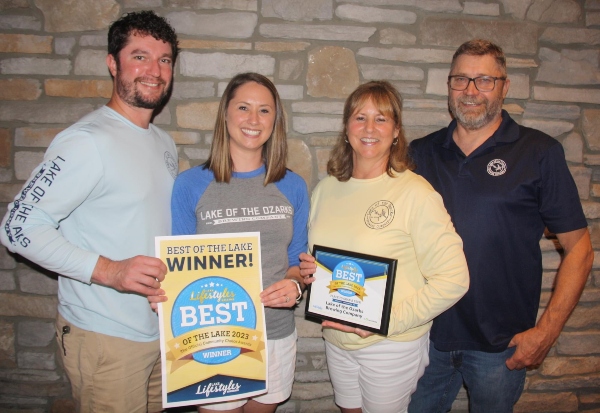 Check out our Christmas Merchandise!
Please email us at lozbrewingco@gmail.com if you'd like to purchase multiple items.
We enjoy experimenting with new recipes, so come see how
WE BREW
on our observation deck!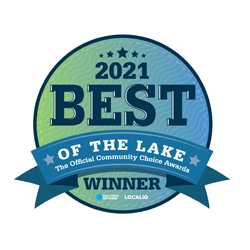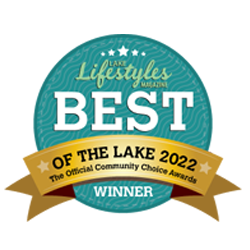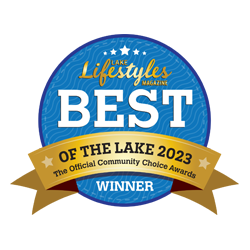 LOZ Brewing Events
Check back soon for upcoming events!
Our backyard and patio is pet friendly!
Please no pets inside taproom.